24 Hours Roadside Service Atlanta GA offers 24/7 roadside assistance services such as car, van, truck and motorcycle battery delivery and installation, auto jumpstart, flat tire change, car lockout and gas delivery in the metro Atlanta area. 24 Hours Roadside Service Atlanta GA offers affordable flat rate prices, with quick response times of 15 minutes to an hour or less in most cases.
We offer various discounts to meet all customer needs because our main objective is to get you back on the road safely. Our mobile professionals staff is well trained for any task and will perform every job dispatched in a polite and friendly manner. Customer satisfaction is what we believe in every time we go out to perform any roadside service in Atlanta 24/7.
Are your facing an emergency breakdown on the side of the road or highway and in desperate need if emergency roadside assistance in Georgia. Relax and call us to connect to you to a reliable roadside assistance company that will service you for a cheap rate in your local area.
24 Hours Roadside Service Atlanta GA can deliver up to 5 gallons of gas for you to be able to drive yourself to the closest gas station for a re-fill. The price of the fuel delivered is not part of the service charge for delivering the fuel. Customers who request this service will have to pay for the amount of gas requested.
Oil Delivery
Anti-Freeze Delivery
Gas / Fuel Delivery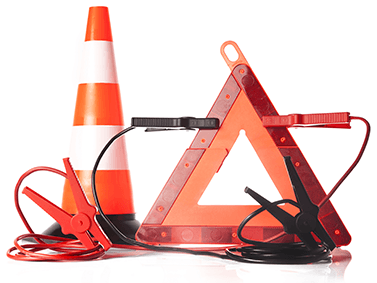 Our services are performed by licensed, insured & bonded roadside mechanics. Ask us about our Senior Citizens, New Movers & Crime Victims Discounts to get a better rate.